Buy Accessories for your Vehicle at O'Neill's Chevrolet Buick in AVON
Accessorizing Your Vehicle at O'Neill's Chevrolet Buick
After you've decided on the make and model of your next Chevrolet or Buick, accessorizing your car is the other half of the fun. At O'Neill's Chevrolet Buick dealership in Avon, CT., we have the accessories to not only add convenience and comfort to your ride, but make it stand out even more from the local Connecticut crowd.

Whether you're driving a Chevrolet Camaro, or a Buick Encore, our desirable accessories can be ordered in minutes through our website, making the process as convenience as possible. Customers can sift through accessories based on the make and model of their vehicle, and decide which options best suit their style and specific needs.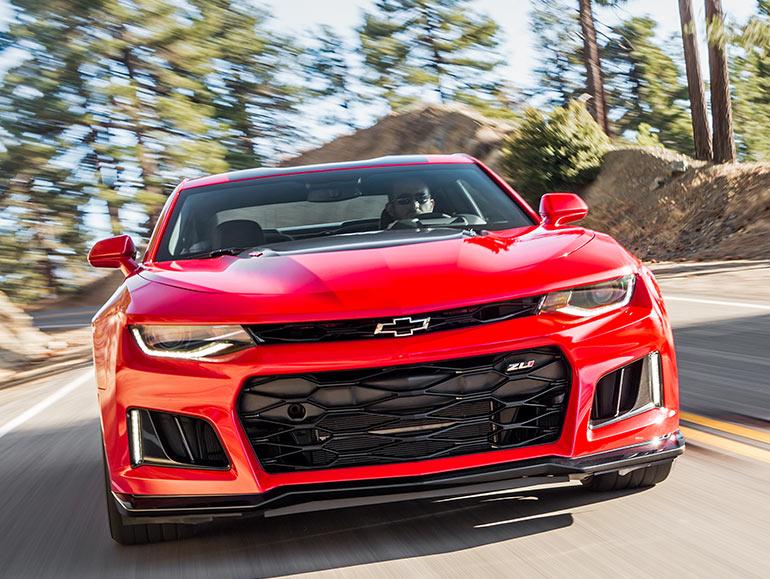 Summer is never far away
With summer never far away, now is the perfect time to pick up some added accessories to make your summer trips a little more comfortable for everyone. When it comes to packing, you wouldn't want to have to sacrifice seating space for the extra toys or tools you plan to bring along.
Have a couple bikes you plan to pack? Here at our Connecticut Chevrolet Buick dealership we have a range of bed/roof mounted bicycle carriers to suit cars of all shapes and sizes. What about that Kayak you plan on using during your trip to your weekend summer house? Fear not, our Hull-a-port Pro Roof-Mounted Kayak Carrier by Thule ensures safe and simple transportation for this over sized accessory.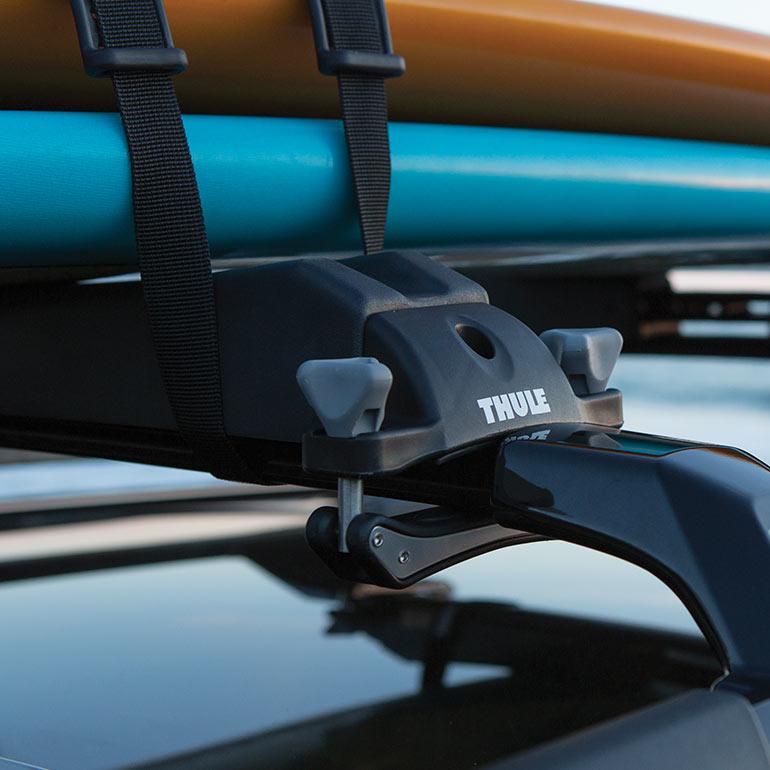 Spice up the Style of your Car
Now let's say you're looking to spice up the style of your car. Little accents go a long way, which is why we supply a large inventory of subtle accessories that will add an extra flare to your Chevrolet or Buick. For example, adding our stylish body side molding to your Chevrolet Cruze is the perfect way to add some flare to your hatchback while also adding another level of protection to your vehicle.

Whether you want the molding to blend in with the exterior of your vehicle, or you prefer a stand-out contrasting color, we have the options to match your taste!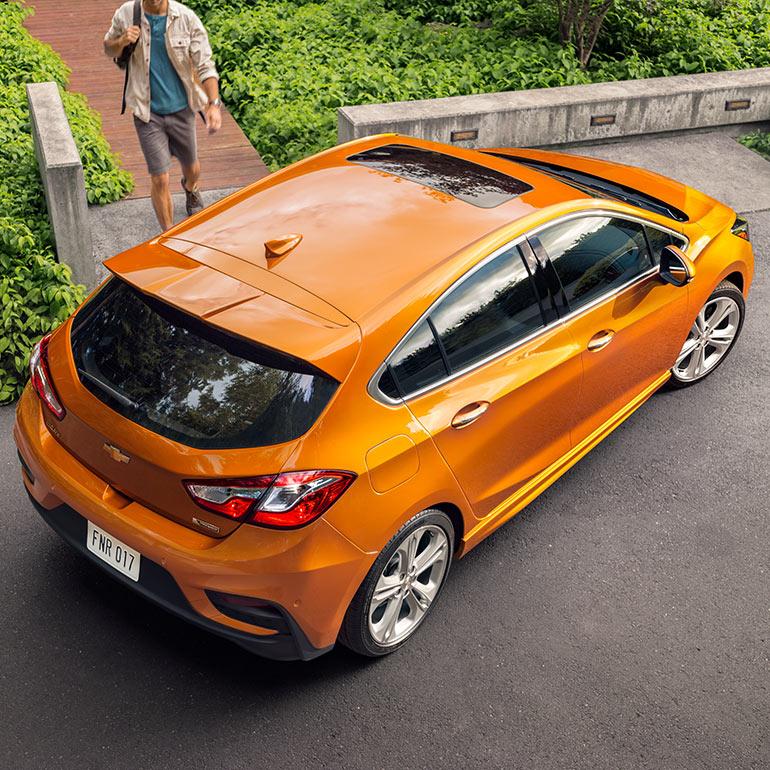 Interior accessories
Interior accessories are also a great way to add some personality to your vehicle. Our branded door sill plates, available illuminated or non-illuminated, are a subtle way to add a luxurious feel to your Chevrolet or Buick. The illuminated door sill plates are designed in harmony with your car's interior, and will softy light up your vehicle's brand name when you open your car door.
It's little details like this that make your Chevrolet or Buick really feel like your own, and we're happy to supply you with the accessories to make this happen.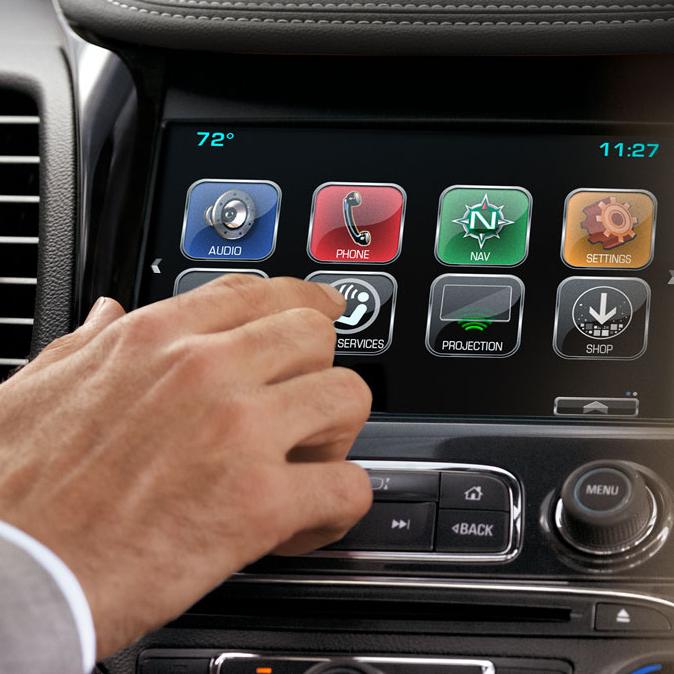 There are two types of accessories
There are two types of accessories housed on our comprehensive website. The first option is our Chevrolet and Buick brand accessories, which have been engineered and tested by these companies themselves. The next option is our selection of Associated Accessories, which are provided by a group of trusted third-party brand name manufacturers such as Thule, Lund, TracRac, Baron, and more.

These accessories are engineered, tested, and manufactured by these third-party companies, but are highly regarded in the industry as being reliable favorites. Both are available at our Connecticut Chevrolet Buick dealership, and are readily available for purchase today!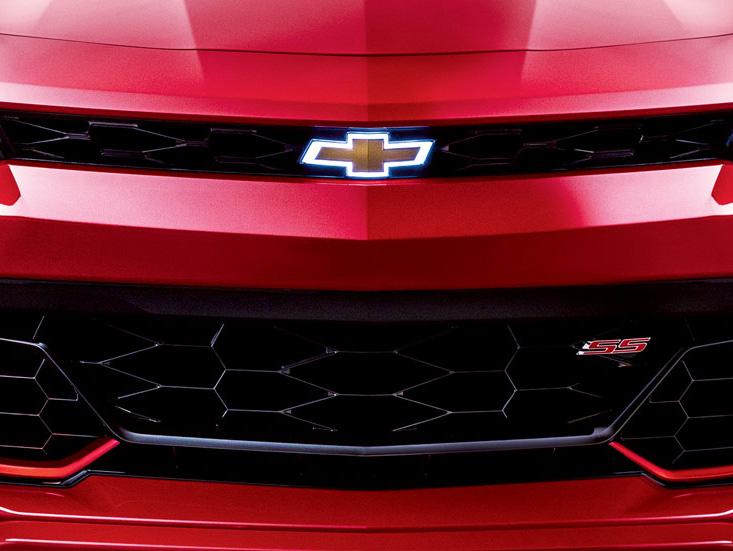 These add-ons and accessories are just a handful of the options we have here at O'Neill's Chevrolet Buick, and our extensive, ever-evolving inventory list can be seen in detail on our site and ordered in just a few clicks at your convenience.
As always, please do not hesitate to call with any additional questions or requests you may have!